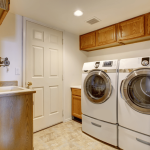 A. Smith-Knowles
As a Manger working at the Consumer Protection Commission, I am a strong advocate for consumer rights. At the same time I also acknowledge the fact that merchants/businesses from time time encounter setbacks that sometimes delay the delivery of goods...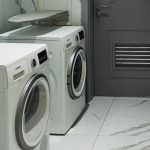 L. Roper
Price is affordable,Very reliable, and does the job well and is very professional
J Smith
Professional , reliable and reasonable . Shows up when they say they will a rarity among trade businesses
L. Archer
On time, professional, knowledgeable and affordable. Our fridge was not working properly and Repair Masters was able to quickly diagnose the problem and have the fridge up and running again. I highly recommend his business
N. Cumberbatch
I can vouch for them. They are very professional!!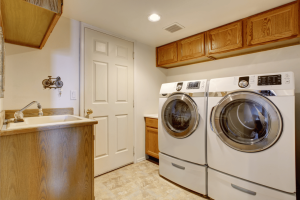 As a Manger working at the Consumer Protection Commission, I am a strong advocate for consumer rights. At the same time I also acknowledge the fact that merchants/businesses from time time encounter setbacks that sometimes delay the delivery of goods /services. As such, I think I stand from a unique perspective when it comes to…
Read More

→